DENNY'S GRAND SLAM OR THE WRECKING CREW INTERVIEW PART II? BY ED HUERTA
So much has transpired since we brought you our first interview with Denny Tedesco concerning The Wrecking Crew Film. The Kickstarter was just underway and there was that huge hope that the $250,000 benchmark would be reached.
Many thanks to our readers and so many others who believed in this project and supported it. The Kickstarter had 4,245 backers for a total sum of $313,157 pledged, way beyond the $250,000 goal.
This allowed Denny Tedesco to cut some more special footage back into the movie allowing some great additions since the time when many saw the screening for the first time.
As you probably have heard, the distributor, Magnolia Pictures opened the movie in Canada on February 20th and will be opening it in the U.S. this coming Friday, March 13th.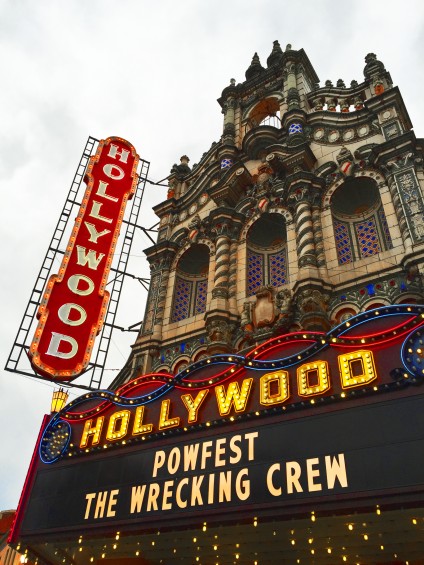 Continue reading DENNY'S GRAND SLAM OR THE WRECKING CREW INTERVIEW PART II? BY ED HUERTA